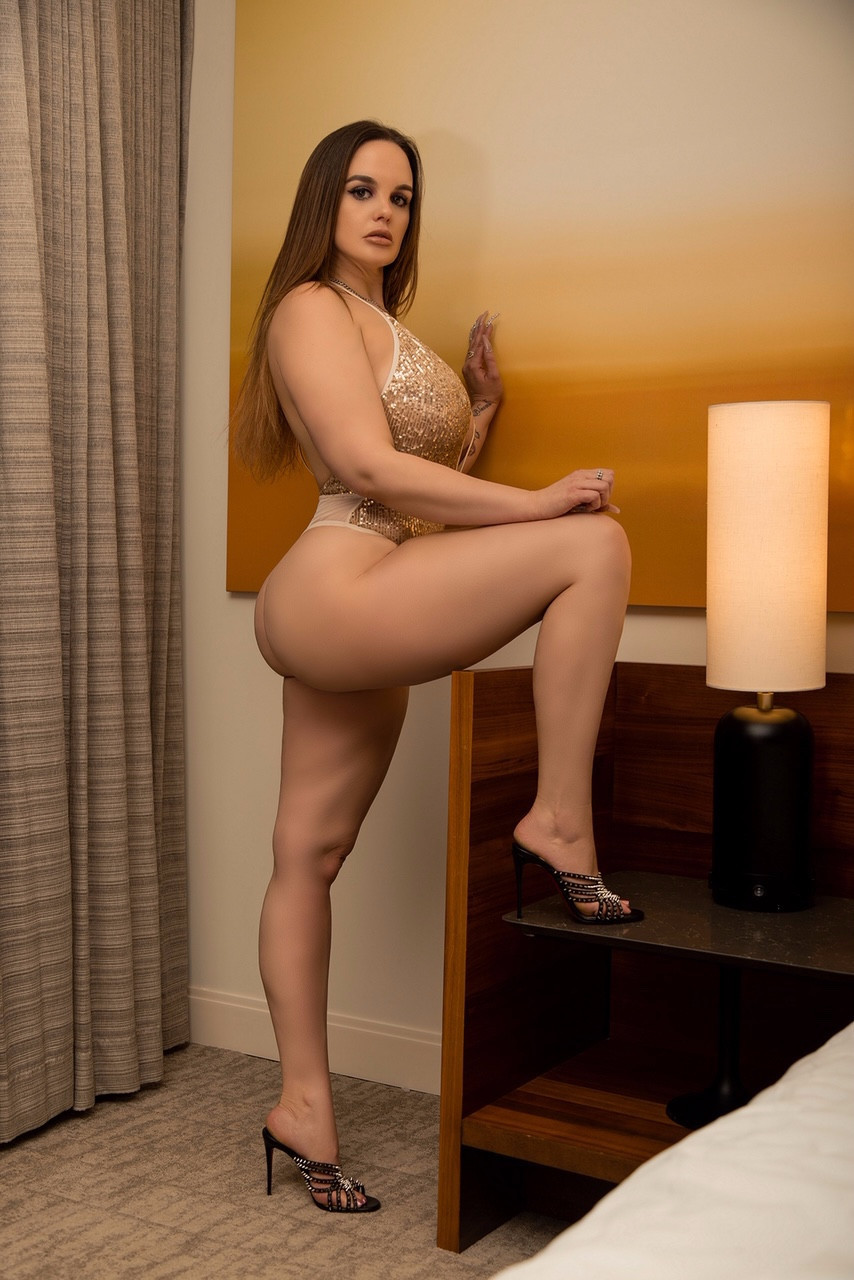 Extended Visits
$2200 8hrs - $3200 12hrs
$4200 24hrs

Dinner Dates
$800 with a 2hr limit any hour
after that is only $300.
Weekends getaways

$7500 4 days - Fly me to you are a minimum of eight hours.
Any date over 4 hours requires time out rather shopping, dinner or a drink
Shorter Sessions
$400 1hr - $700 2hr
Again,You're paying for time and companionship only, whatever happens between us was agreed upon by 2 or more consenting adults, all services are ymmv depending on chemistry and hygiene. Please use condom sense, I will not risk my wellbeing. Being safe is apart of practicing good hygiene. Thank you for understanding!
Couples
$800 90 - $1000 2hr