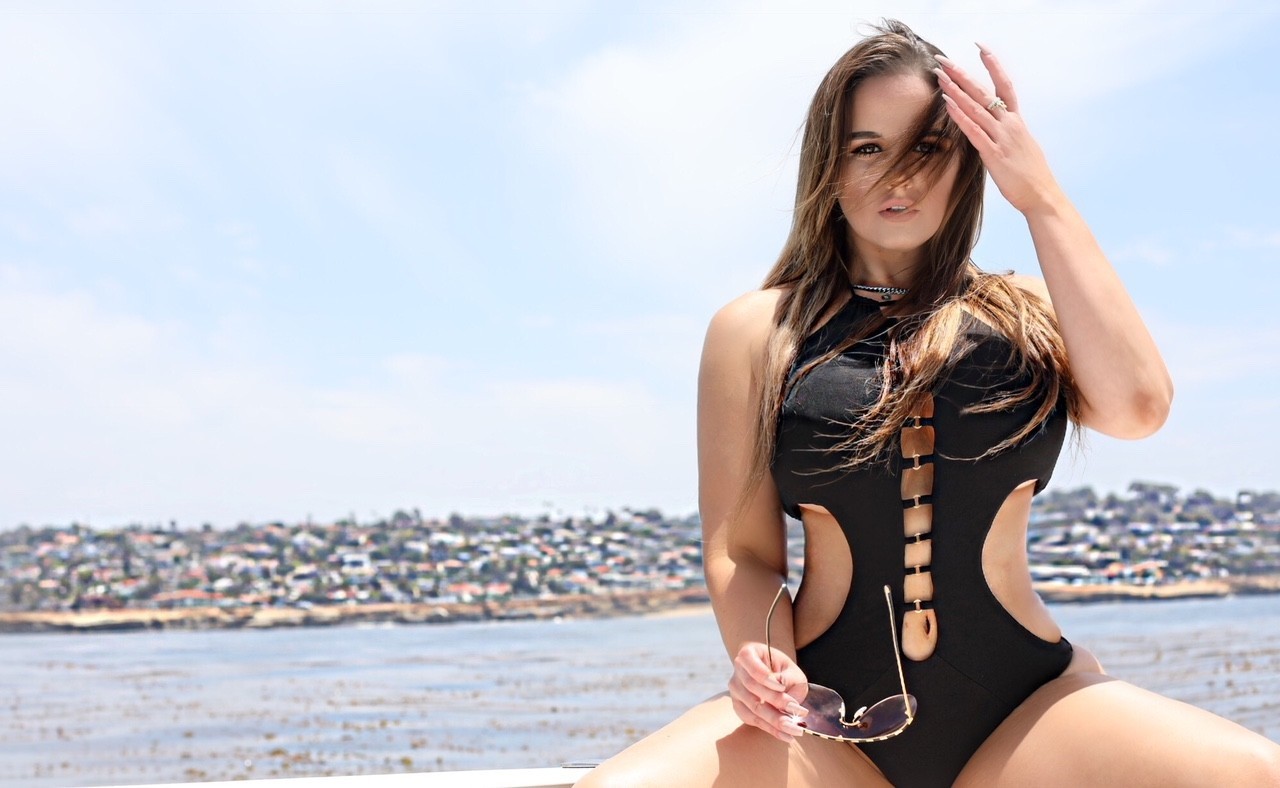 Thank you for taking the time out to read my site! My name is Kelly
or simply K.K.
I am very soft, well spoken and intelligent. I have incredible positive energy, and I am very passionate.
I stand a 5'7 and weigh 135 lbs. My measurements are 34 F 24 34
( I am enhanced )
I am from SoCal.
I have soft hazel eyes, auburn hair past my shoulders and curves in all the right places. I am always dressed to impress. I pride myself in my appearance, from head to toe.
I enjoy dancing, traveling and shopping. I love nice polite people, who enjoy the finer things in life. I'm well traveled and never a bore. I always aim to please, I'm never in a rush and I always take my time.

I'm a true believer in karma, what goes around will come around. I never play games or would do anything to intentionally hurt or harm anyone. I'm at a wonderful point in my life and I am a very happy person.

If you have any questions please make sure to visit and read
all pages of my site I'm sure they will be answered